Spending a day in Milan is the best thing to escape the everyday life and to have the feeling to be on holiday far from home! I went there last July with my best friend. We took the train very early in Switzerland and in the evening in Milan to come back home. This allows us to enjoy the day in the city center. The weather was really hot that day, we were lucky to have a beautiful sunny day! We strolled in the streets, near the duomo, the Galleria Vittorio Emanuele II and did some shopping. For lunch, we ate on the « La Rinascente » terrace at the mozzarella bar where we
enjoyed this blue sky and warm weather and also
the direct view of the duomo. Later on we couldn't resist to take a delicious ice cream at «
Cioccolati Italiani »
gelateria in the duomo area. I really recommend you to try this gelateria if you're in Milano!
Passer une journée à Milan, il s'agit de la meilleure solution pour échappe au quotidien et avoir l'impression d'être en vacances loin de chez soi. Je m'y suis rendue en juillet dernier avec ma meilleure amie. Nous avons pris le train très tôt en Suisse et en fin de journée à Milan pour rentrer. Cela nous a permis de profiter de la journée dans le centre ville. Le temps était magnifique, il a fait très chaud et quel plaisir d'avoir ce beau ciel bleu! Nous nous sommes baladées dans les rues, près du duomo, de la Galleria Vittorio Emanuele II et nous avons fait un peu de shopping. Pour déjeuner, nous sommes allées sur la terrasse de la Rinascente au mozarella bar afin de profiter de cette belle journée ensoleillée et d'avoir la vue directe sur le dôme. Plus tard dans la journée, nous n'avons pas résisté à prendre une glace à la fameuse gelateria « Cioccolati Italiani ». Si vous passez par Milan, je vous conseille vivement de tester leurs glaces, ce sont les meilleures!
Much love, Virginie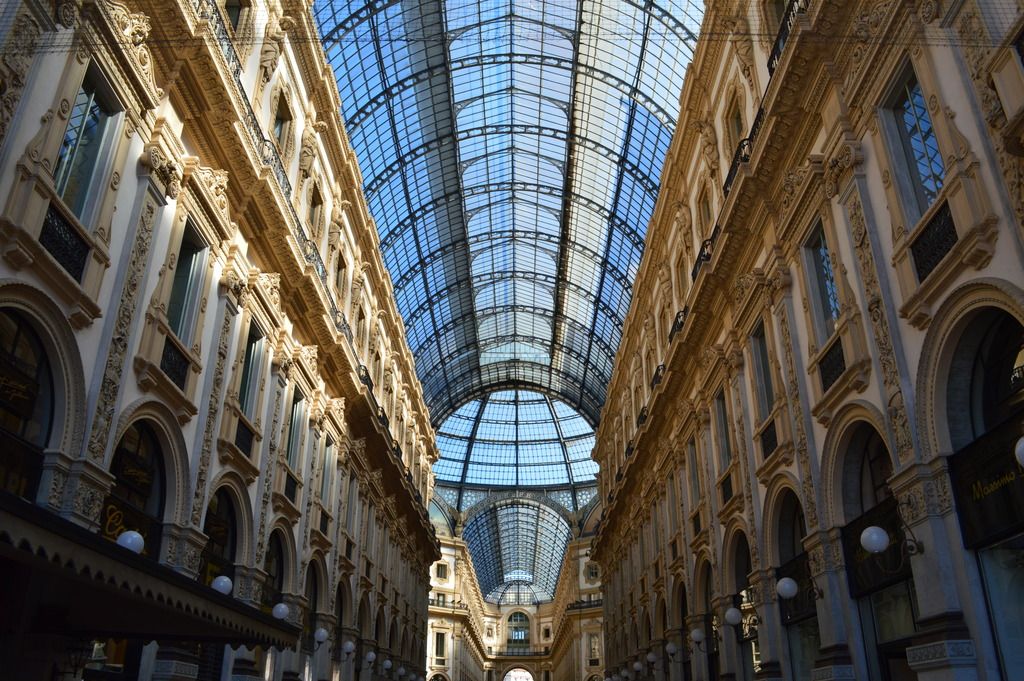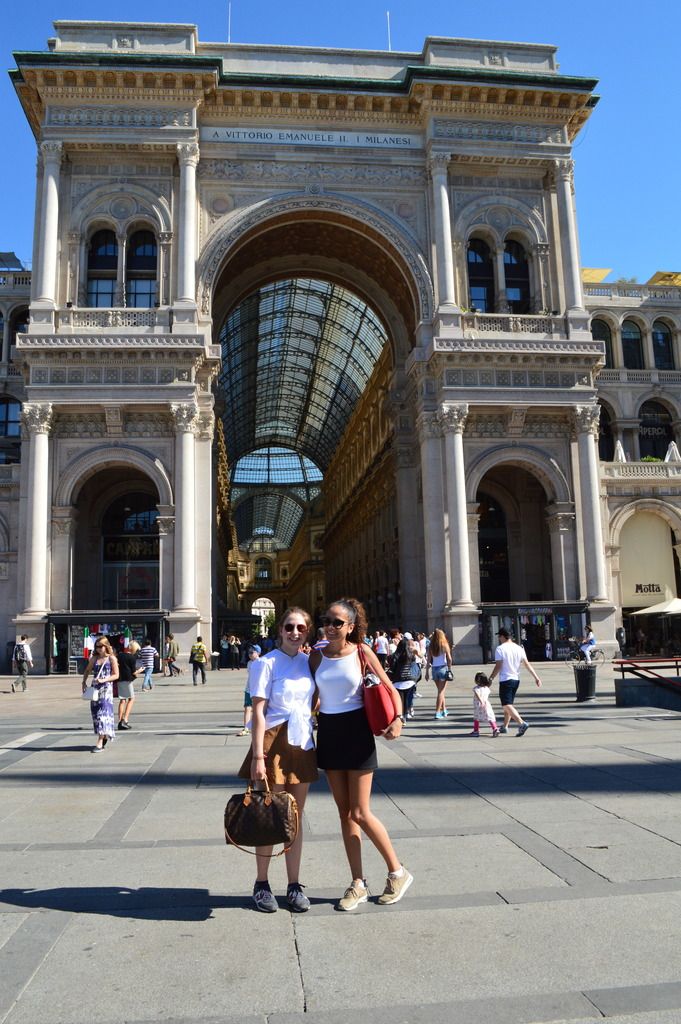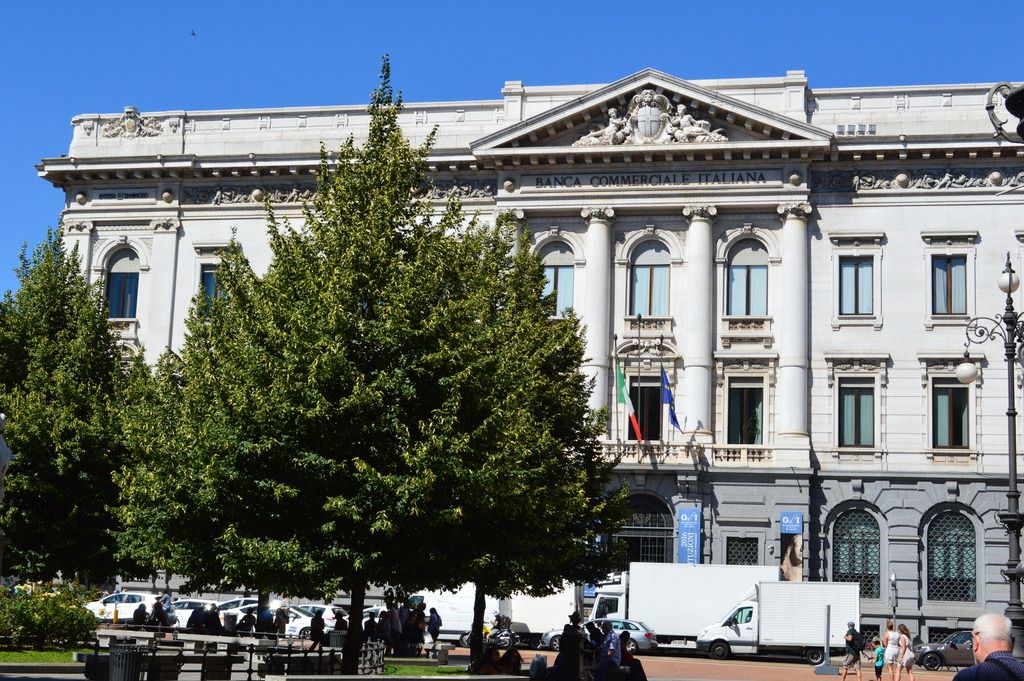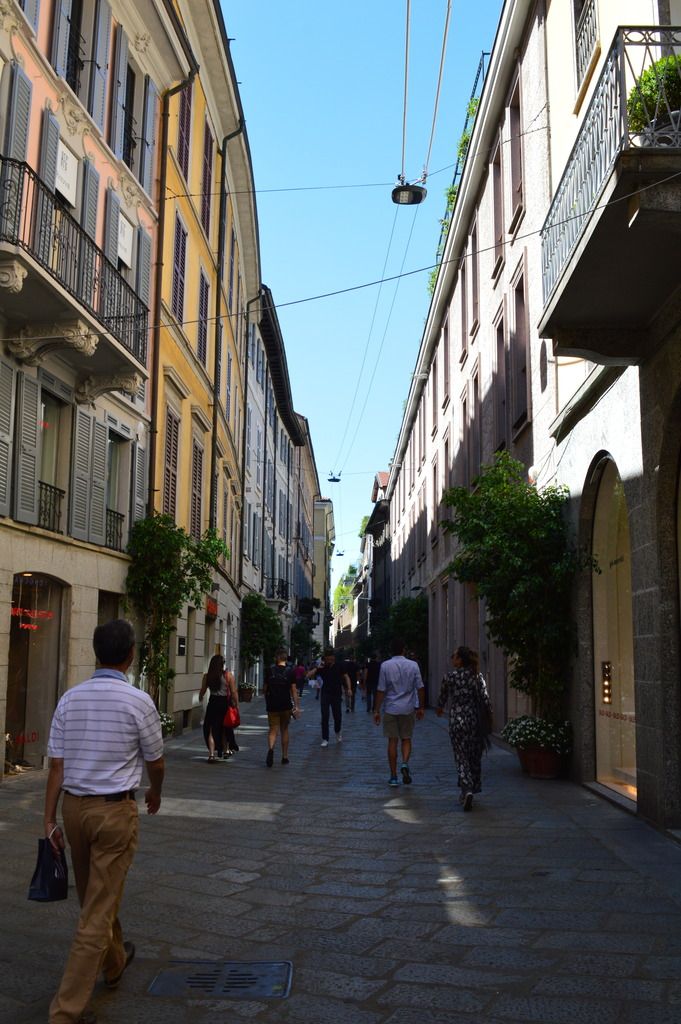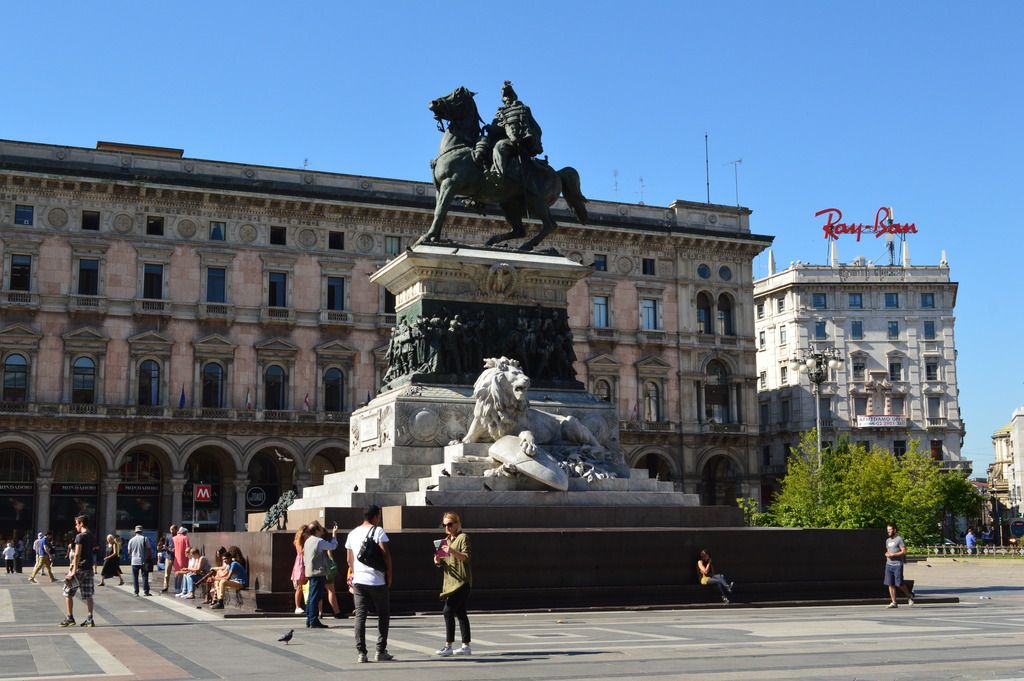 © All these photographs have been taken by me.
Enregistrer
Enregistrer
Enregistrer
Enregistrer